Configure Prescription Details
Repeat Prescriptions
https://www.nhsapp.service.nhs.uk/login Please use the NHS App To access online repeat prescriptions.
How do I install and use the NHS App click here If you do not have a Smart mobile telephone you can use the NHS web page Click here
Alternatively if you do not have any online access you can fill out a repeat request form and place in the repeat prescription box.
For Acute Prescription Requests please Click Here
Telephone requests for repeat prescriptions are not accepted because of the risk of errors.
In all cases, please allow 3 full working days for online (NHS App) and 5 working days for paper requests to be processed before collecting from your nominated pharmacy.
Please check regularly that you have enough medication and request repeat prescriptions in good time, particularly around busy periods such as Bank Holidays but should not be ordered no more than 7 days before they are due.
If you forget to obtain a prescription for repeat medication and thus run out of important medicines, you may be able to get help from your Pharmacy. Under the Urgent Provision of Repeat Medication Service, Pharmacists may be able to supply you with a further cycle of a previously repeated medicine, without having to get a prescription from your GP.
If you have run out of important medication, telephone your usual Pharmacy to check that they offer this service; if they don't, they may either direct you to another Pharmacy who does provide it, or ask you to phone 111 where you can request details of a local Pharmacy that provides the service.
You must then take with you to the relevant Pharmacy, proof of both your identification and of your medication (for example, your repeat prescription list or the empty box which should have your details printed on it). Please note that controlled drugs and antibiotics are not provided through this service, you will need to ring 111 for these.
If you receive stoma products from your Pharmacy or other supplier and/or receive items such as continence products, please ensure you have sufficient supplies as you may encounter difficulties in obtaining these over Bank Holidays, or when the Surgery is closed.
To Contact us with any further prescription questions you may have please Click Here
We need your help leaflet Click Here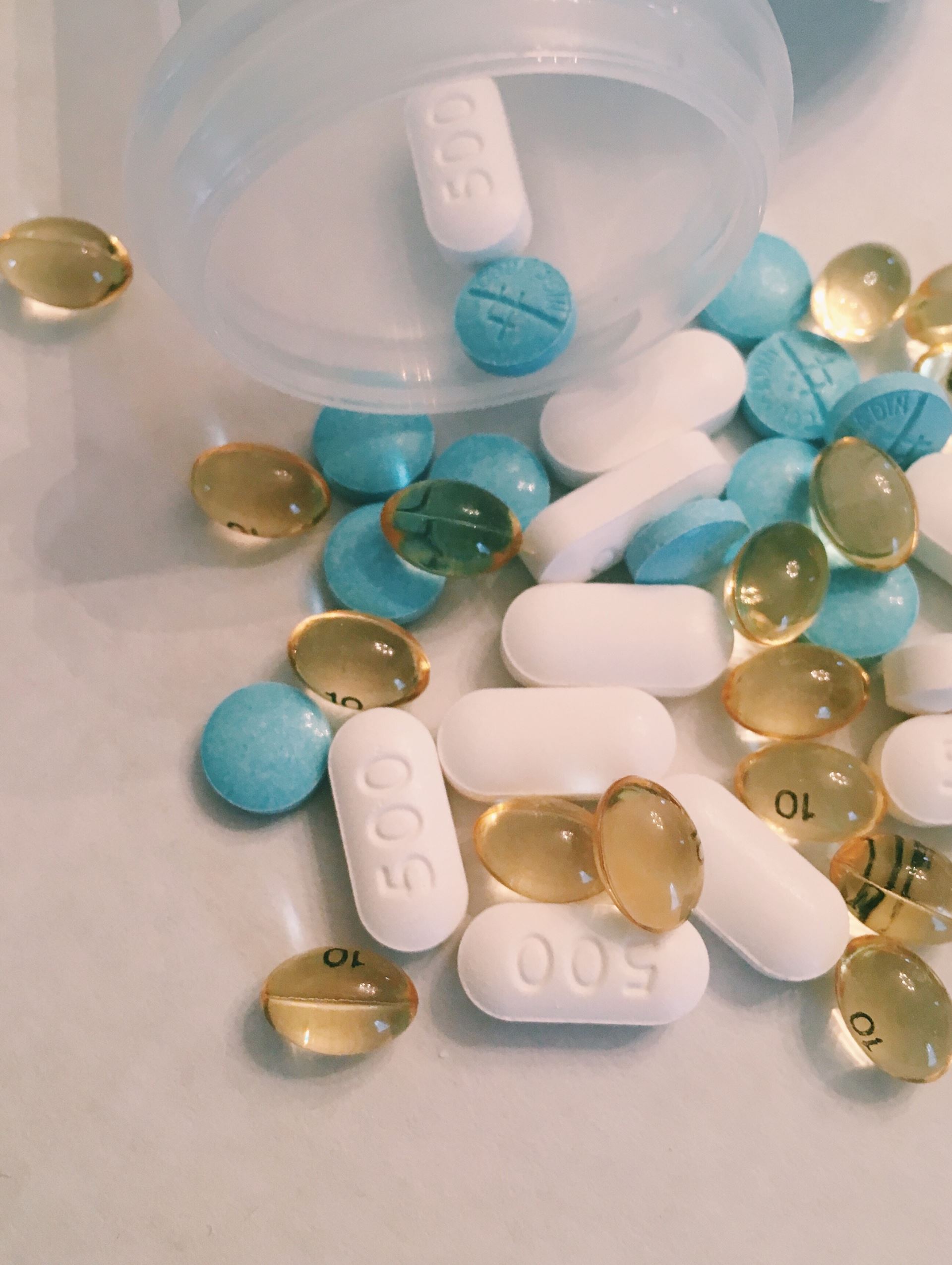 Prescription Policy
Patients to tell their GP's if they are no longer taking a repeat medication. The appropriateness of this can then be assessed and the computer updated to reflect the change.
Repeat Prescriptions will only be issued within one week of the current prescription end date. If the patient requests an earlier prescription they must give a valid reason in writing as to why they need the medication earlier than indicated.
Any prescription request handed in earlier than one week before the current prescription end date won't be agreed and will be destroyed. A new request will need to be handed in by the patient within the correct time period.
The prescription clerk will check for drugs that require monitoring and request the patient completes the necessary tests before the next prescription is due. The prescription clerk will record each attempt at contact in the patients note including:
Date and form of communication
Response from the patient
These medications won't be prescribed unless the necessary tests have been done if the doctor believes that the risk of prescribing them without the test results outweighs the risk of the patient not having the drug. The outcome in most cases will be that the drug won't be prescribed if the necessary tests haven't been done.
If there are any unusual requests, please explain these fully on the form, to avoid any delays.
Prescription Fees
Help with NHS costs
In England, around 90% of prescription items are dispensed free. This includes exemptions from charging for those on low incomes, such as:
those on specific benefits or through the NHS Low Income Scheme
those who are age exempt
those with certain medical conditions
More information is available at NHS Choices
NHS Charges
These charges apply in England only. In Northern Ireland, Scotland and Wales prescriptions are free of charge.
Prescription (per item): £9.65
12-month prepayment certificate (PPC): £111.60
3-month PPC: £31.25
If you will have to pay for four or more prescription items in three months or more than 14 items in 12 months, you may find it cheaper to buy a PPC.
Telephone advice and order line 0845 850 0030
General Public - Buy or Renew a PPC On-line
There is further information about prescription exemptions and fees on the NHS website.
Proxy Access
A unique new feature has been released for the NHS App and Patient Access. You can now request to act as a proxy for children, relatives and dependants that you care for using Patient Access.
This enables a parent, family member or carer to act on behalf of the patient with their access tailored accordingly. The proxy feature has gone through rigorous analysis to ensure there are no data privacy risks.
Appointment booking, repeat medication requests, and where applicable access to medical records, can easily be accessed by the proxy once a relative or person has been linked.
Request Proxy Access please Click Here